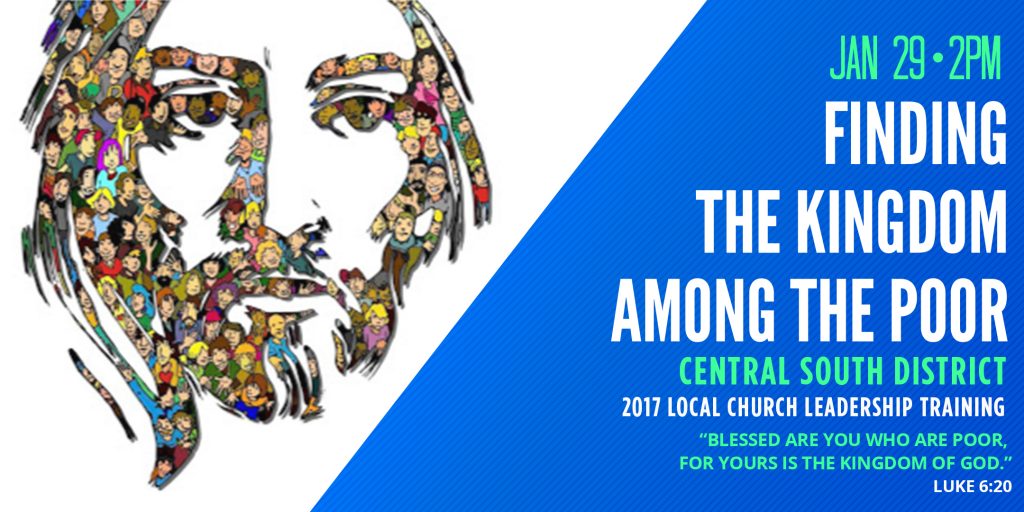 Workshop & Event Registration
Registration is required for ALL Children and Adults.
Each person must register individually.
All sessions will be 2 hours in length.
Please select ONLY ONE WORKSHOP choice, and if you need child care below.
Then click the Register button at the bottom of the page.
Registration closes Sunday, January 22, 2017.